Line-up
Бумбокс
Ukrainian hip-hop and funky-groove band, founded in 2004 by vocalist Andriy Khlyvnyuk, guitarist Andriy Samoil ("Муха") and Valentyn Matiyuk (Dj Valik). The debut album "Melomania" was released in 2005. The first, like all 5 records, gained popularity with record speed both in Ukraine and in Russia. From 2012 to 2019, the band was repeatedly nominated for the YUNA Award, and won in 2013 in the nomination "Best Band" and in 2019 - "For special achievements in music."
Line-up
The HARDKISS
The HARDKISS is an independent band from Kyiv, Ukraine. Established in 2011.

Authorship of all The HARDKISS songs belongs to its founders – Julia Sanina and Valeriy Bebko.The HARDKISS is a mix of seemingly incompatible things: heavy arrangements, melodic parts, profound lyrics and soul vocal of Julia Sanina. The Hardkiss not only performs live music, but also gives impressive concert shows.
Line-up
Порнофильмы
Music band from the small town of Dubna near Moscow, which has been blowing up the punk scene with their screaming songs for 10 years. Despite the acute social context, this guys are convinced pacifists, they love life, want peace in the world and are engaged in charity work.
Line-up
Bahroma
Ukrainian rock band, which debuted in 2009 with the single "Надолго". The sound producer of the track was the keyboardist of the "Ocean Elzy", arranger Milos Jelic. In 2011, Bahroma became a finalist in the Ukrainian qualifying round of Eurovision. In 2012, the band took part in a special project Lenta.ru, dedicated to the fortieth anniversary of the "Aquarium". On February 14, 2014, the band released their debut album "Inside".
Line-up
Beissoul & Einius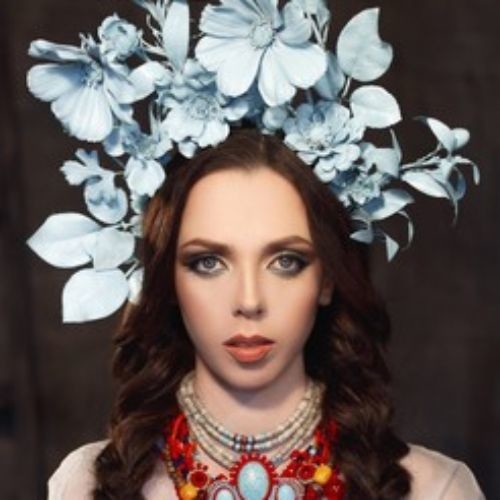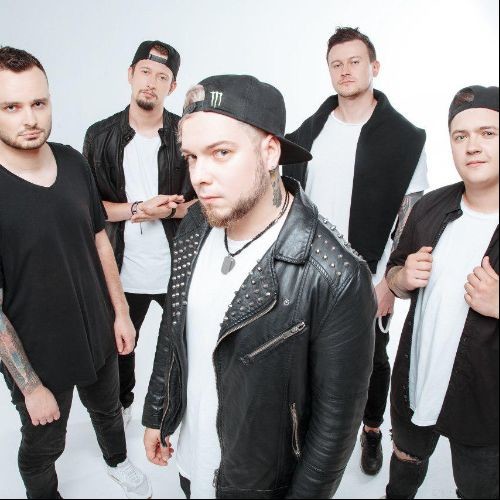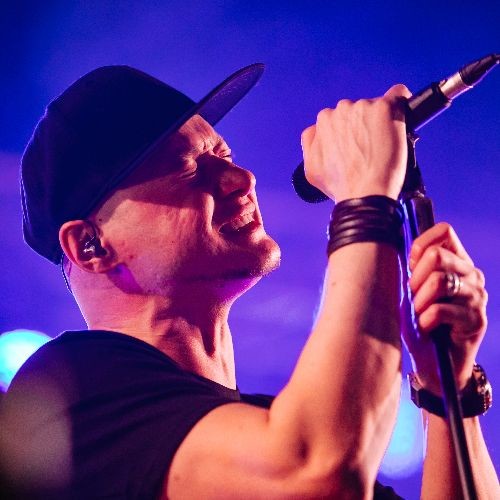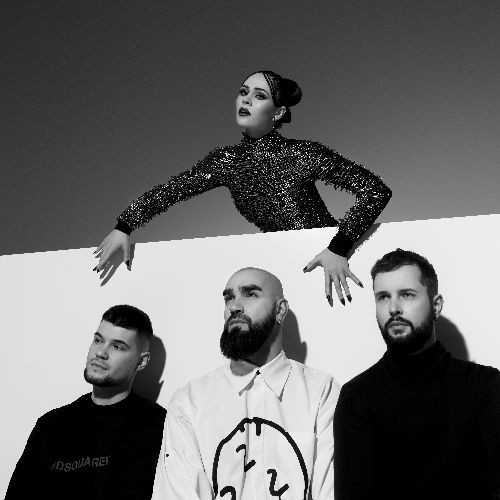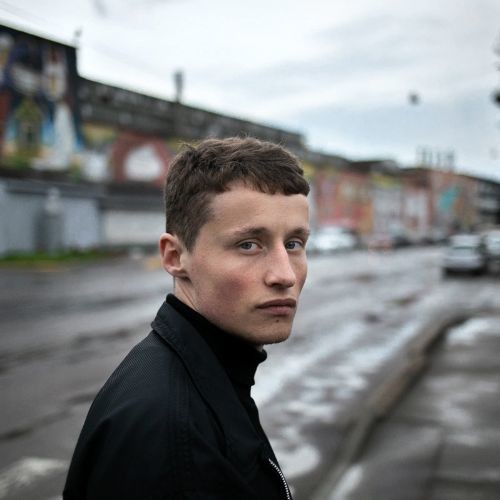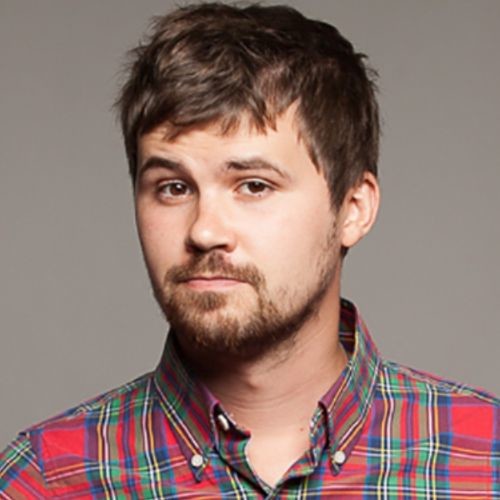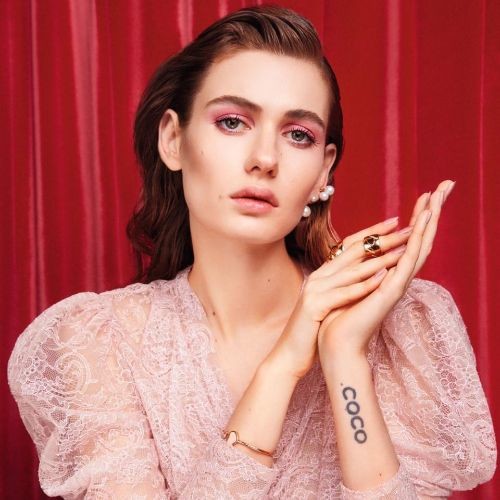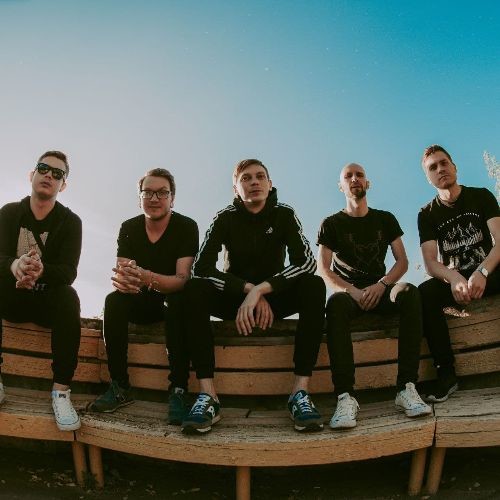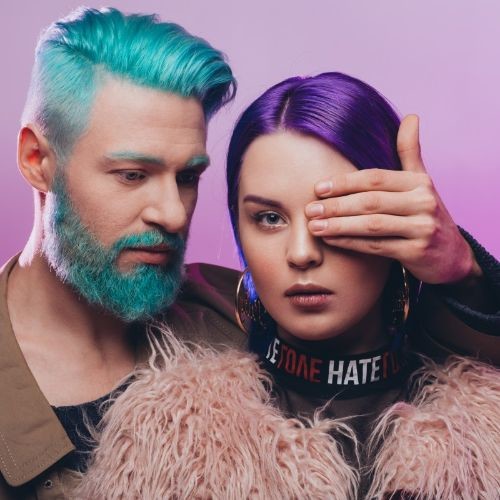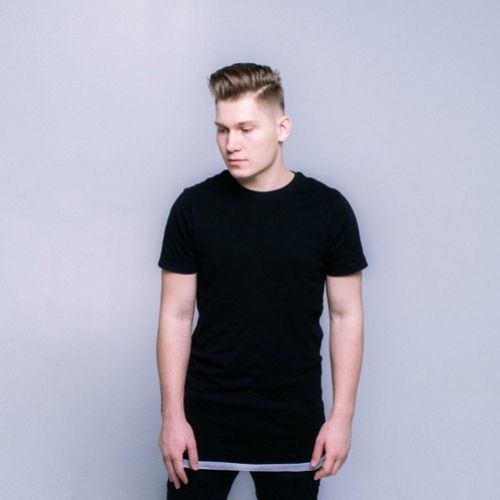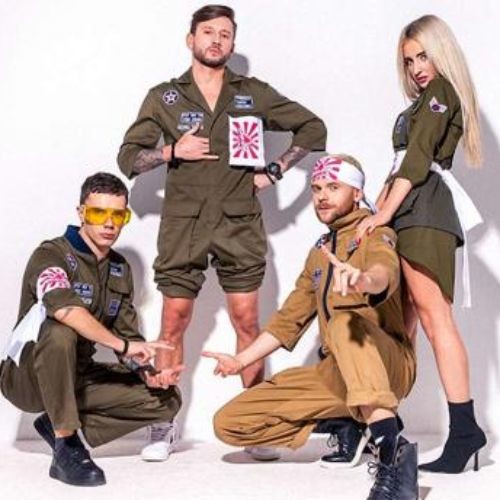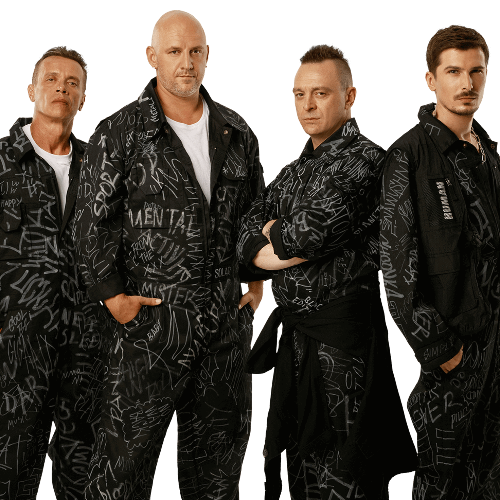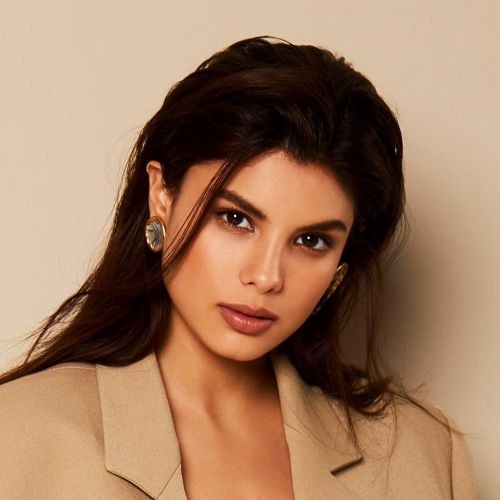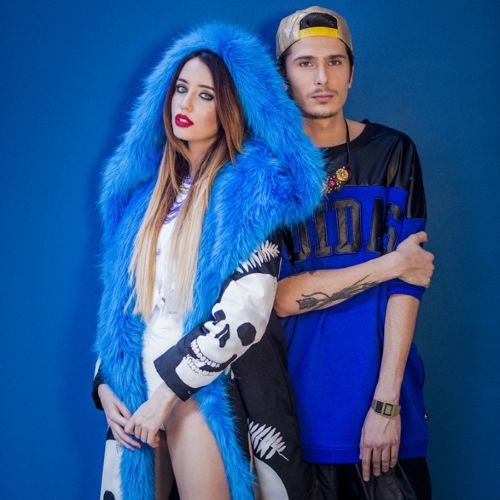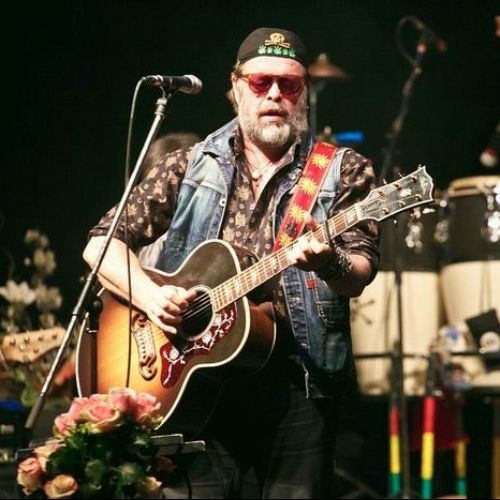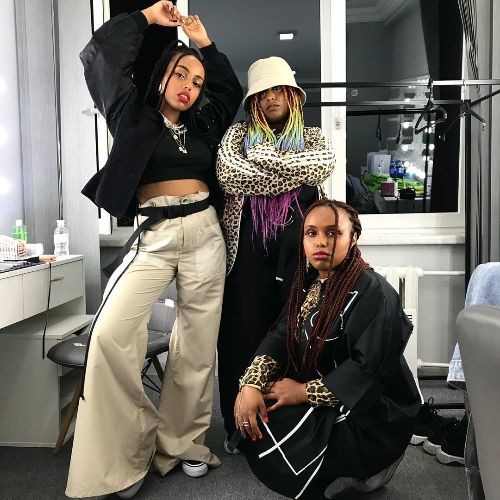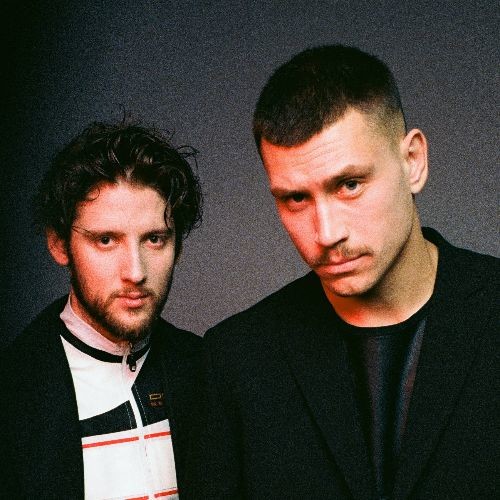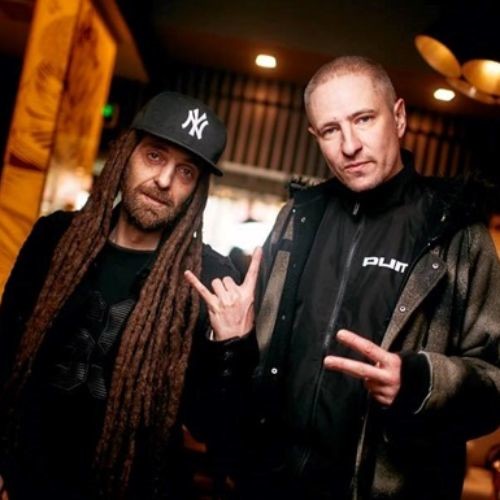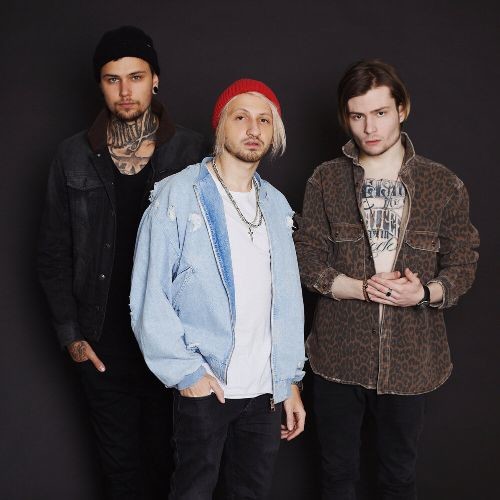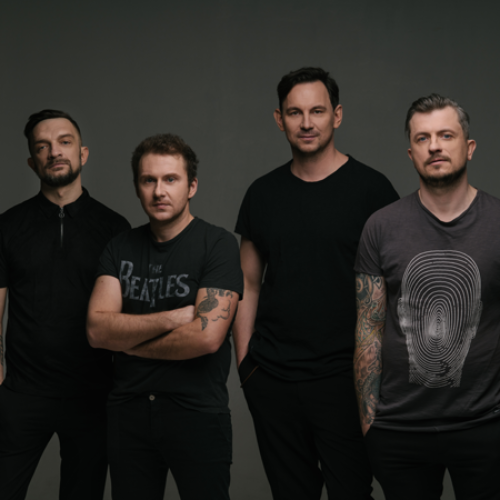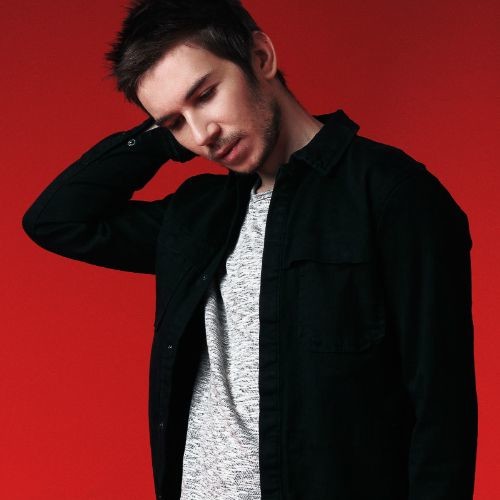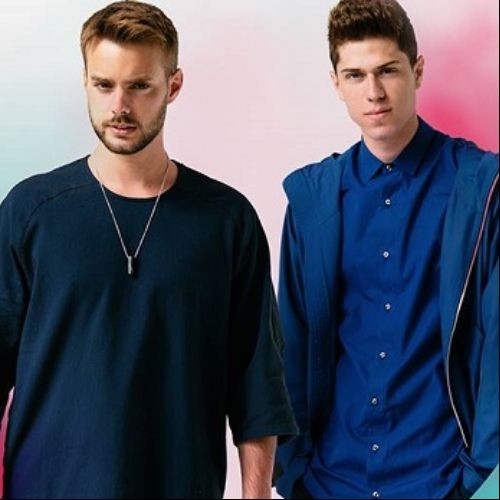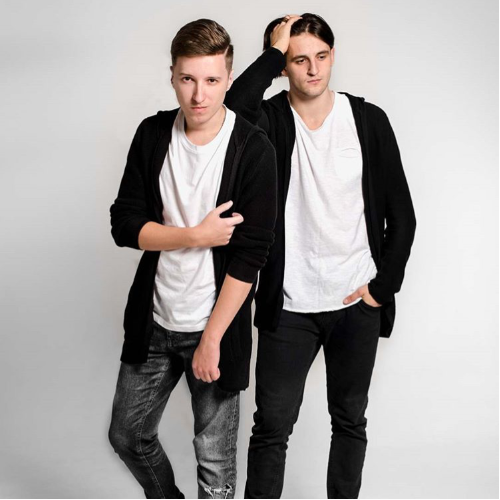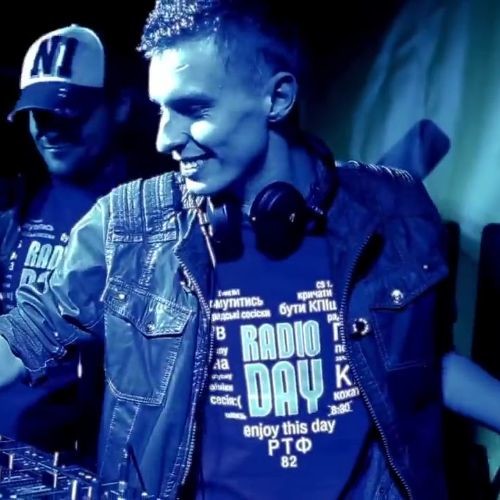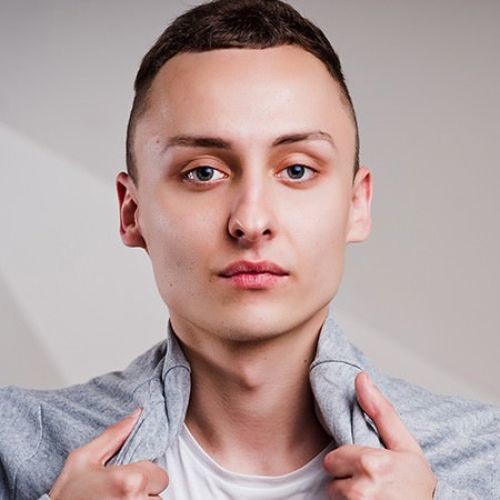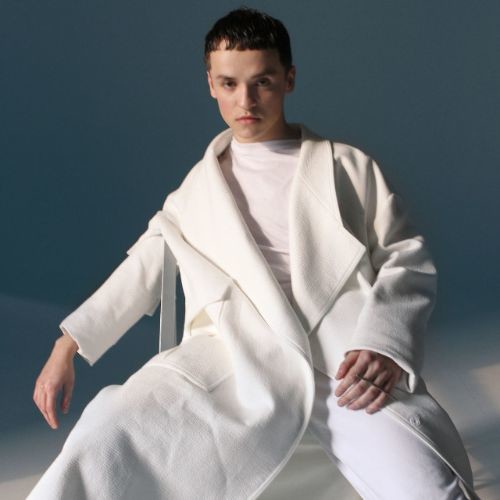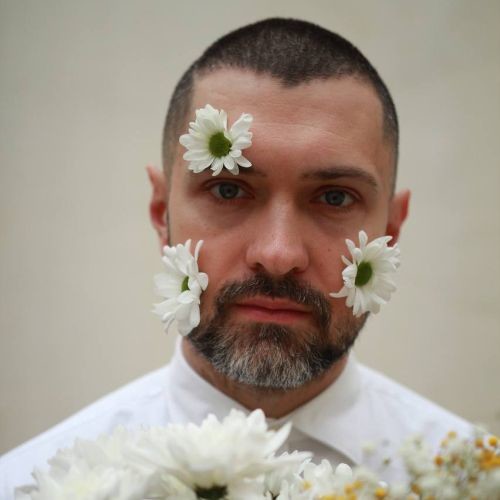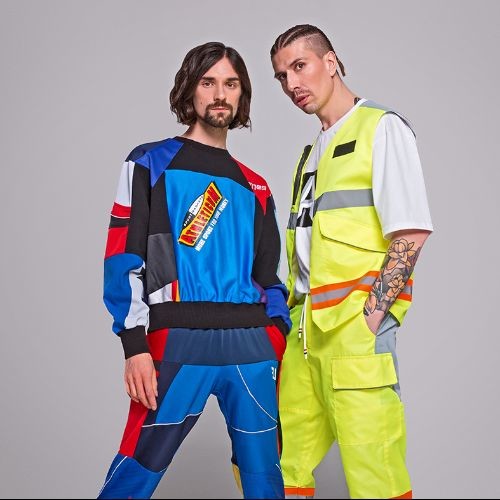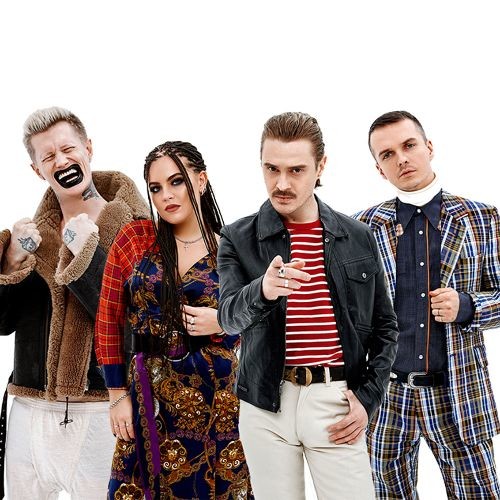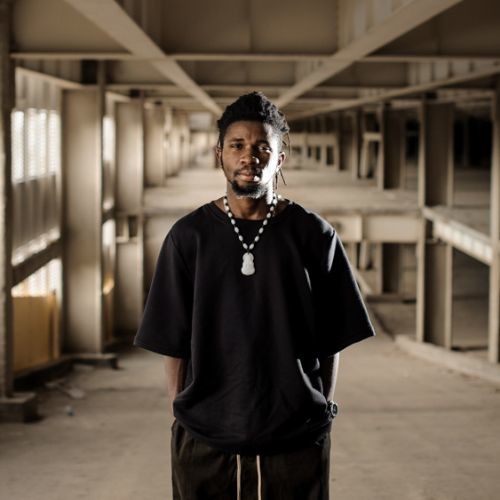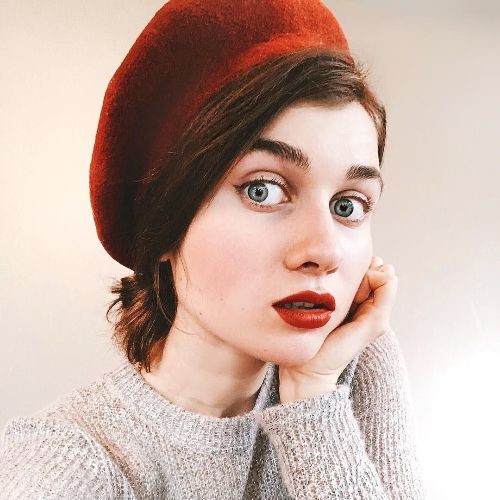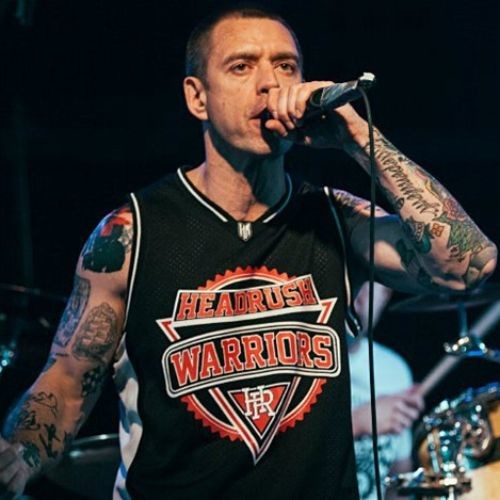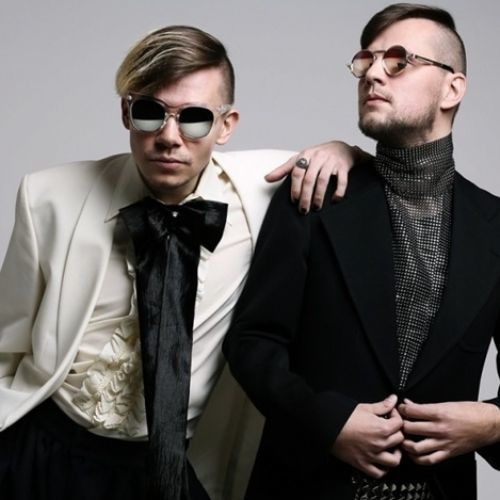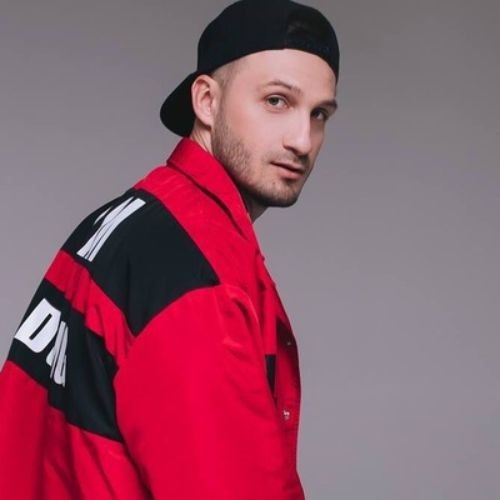 Latest news
Best news in 2023 year